Vemendo's knowledge about the cloud, smart tools and extensive experience from systems integration and identity management has helped many companies and organizations to ensure a secure and efficient solution in the cloud. Vemendo is solutions architects with expertise in web application development, systems integration and security. Since 1997, we deliver and manage business-critical IT systems to international companies and organizations.
The success of our smart tools, our knowledge about cloud, our solutions for cloud integration and identity management have given us many new customers in a large selection of industries, both in private and public sectors.
We believe in long-term partnership with our customers, partners, and suppliers. We always work close to the customers to better understand their needs. Our tight organization allows us to be flexible and cost effective.
Coworkers
Magnus Gutke
Michael Rotter
Stefan Rotter
David Fahlander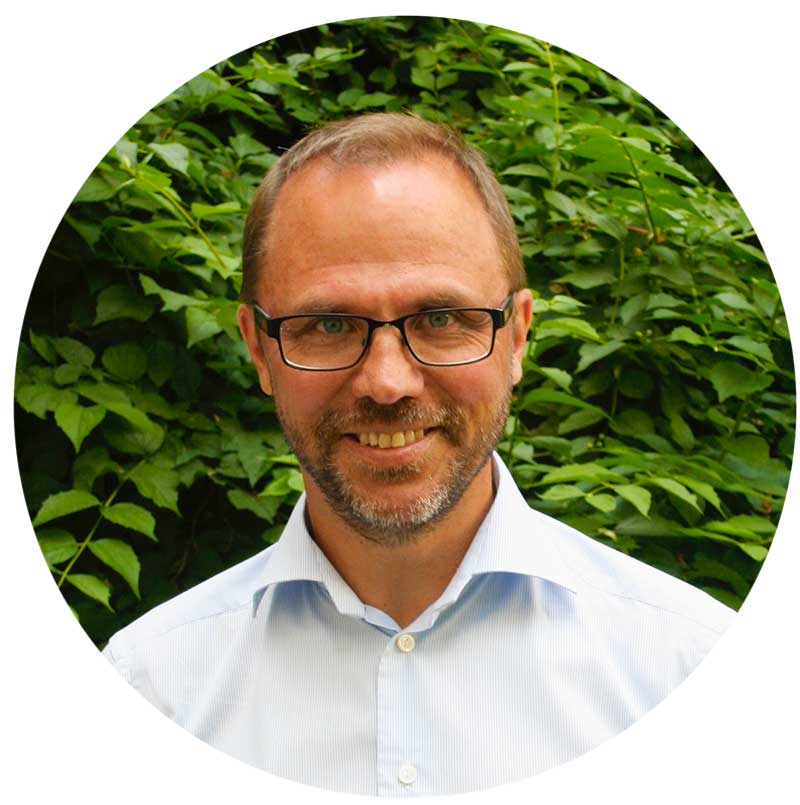 Tomas Ericsson
Do you want to lift your IT business to the cloud?