A data synchronization tool that makes it fast, easy and safe to integrate information with and between applications in the cloud. The information can e.g. be contact information, calendar data, pictures, or other types of information objects.
Plugin-oriented architecture
Contact Sync has ready-made plugins to be able to integrate with several applications. The plugin-oriented architecture means that Contact Sync can also be quickly expanded with new customized integrations.
Some of our ready-made plugins

Microsoft Active Directory
Azure Active Directory
SiteVision
Pythagoras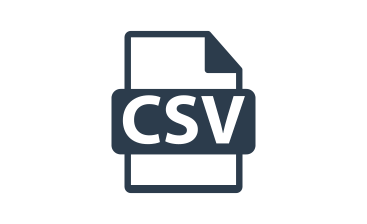 File (CSV)
Google

Office365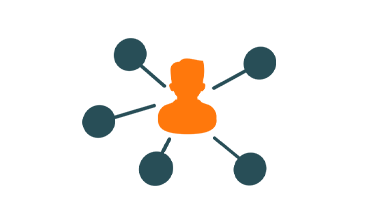 Contact Manager
Skola 24
Operating modes
With Contact Sync, it is possible to synchronize event-controlled immediately when the source is changed or scheduled at selected times. Synchronization is one-way or two-way. Contact Sync also has a CLI (Command Line Interface).
Monitoring / Logging
Monitoring can be done automatically with Contact Monitor and / or logged to SQLite.
License model
CS is purchased as a subscription that includes usage rights, new versions, and access to support.
References
Contact Sync is currently used for synchronization between AD and various CMS systems (eg SiteVision) at several companies and organizations. Some examples are the University Chancellor's Office (UKÄ), Kunskapsskolan, Markaryd municipality, Tyresö municipality, Torsby municipality and Sydnärkes IT (Lekeberg, Hallsberg, Askersund and Laxå).
Together with Contact Manager and Contact Identity, Contact Sync forms an efficient whole for secure login and synchronization solutions in the cloud or locally.
Read more about our other tools!
Do you want to lift your IT business to the cloud?